Train Smarter, Not Harder
Learn more about the benefits of the SeamTrak Training System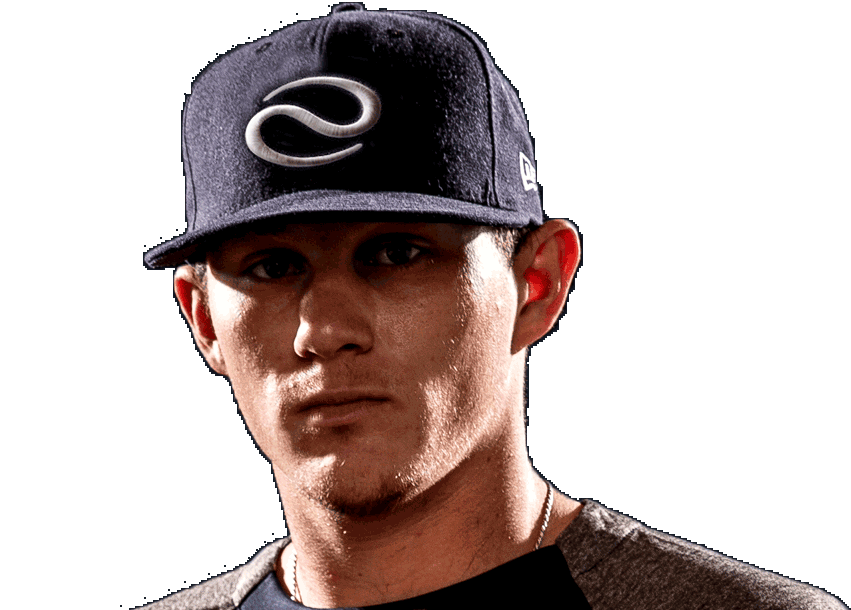 Train Your Brain

Set yourself apart from everyone else by using cutting edge training methods designed for elite level players.

Super Human Vision

The average MLB player has 20/12 vision. SeamTrak will decrease your reaction time by training your eyes and your brain simultaneously.

Increase Reaction Speeds

Training with SeamTrak will train players to make the decision to swing, or not to swing, in fractions of a second.

Get 1000's of Reps per Day

A player using SeamTrak training system can get 1000 virtual repetitions in under 20 minutes.
Speed Matters
When you have less than 400 milliseconds to decide, speed matters.

The SeamTrak Training System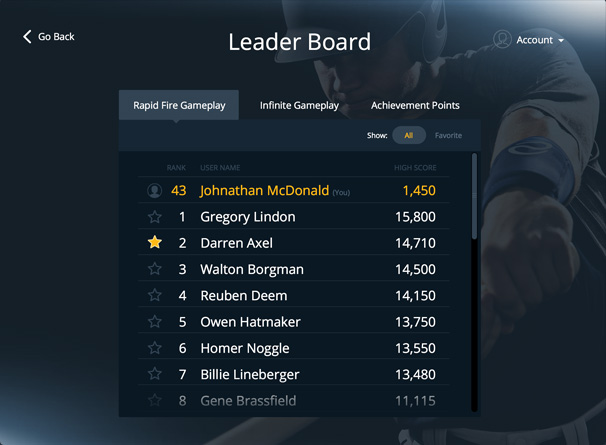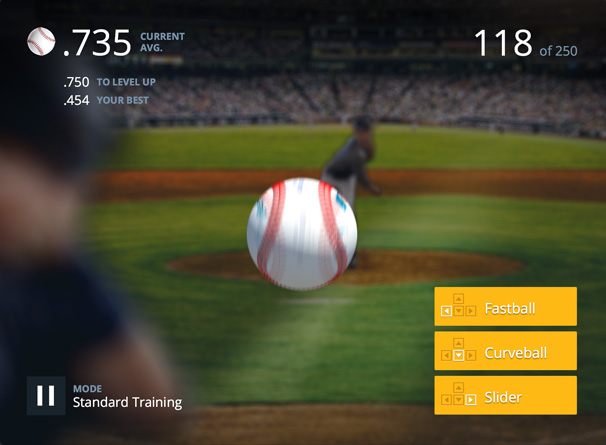 Available for: Desktop and Tablets
Start Improving Your Game Today!
It's easy to get started, just click to become a member