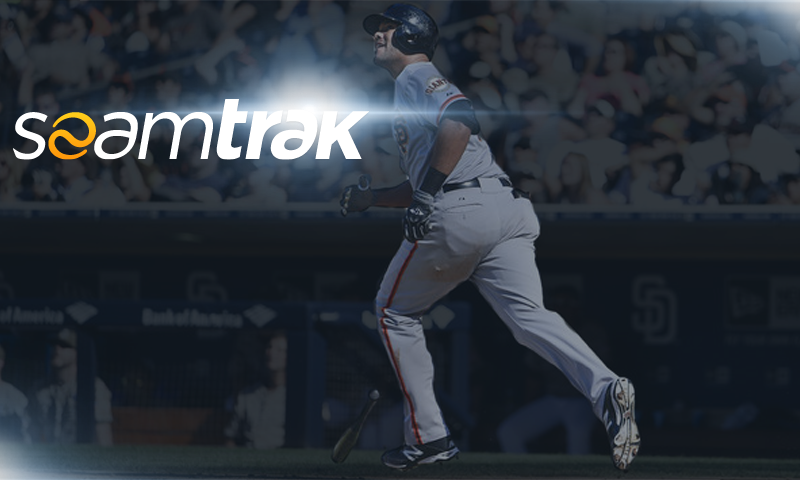 Chris Dominguez had a special season in 2014.  He got his MLB call up and his first Major League hit was a homerun that got tons of media exposure.
Read why here: Giants rookie Chris Dominguez finds cute message on first home-run ball
He recently got a preview of how powerful SeamTrak is and had this to say about it:
All I have to say is "Wow!"  I can't believe how realistic SeamTrak is.  Every pitch looks the exact same on my iPad as it does in a live game.

This is a great tool for pitch recognition that I'm going to use year-round.  It's going to be great to use during the off-season to keep my vision sharp, and during the season before each game.

I predict that SeamTrak will be in every MLB clubhouse soon!